CONCIERGEhttp://i2ioptique.com/concierge/
Something is wrong.

Instagram token error.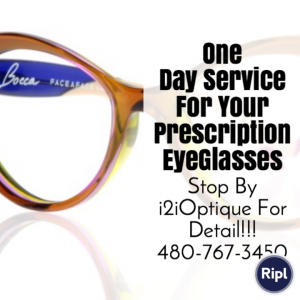 Have a busy schedule?  Want to come in but can't find the time? Try our personalized concierge service.
One of the many unique things we offer at i2iOptique Boutique is our Concierge Service.  By filling out a short questionnaire and uploading a headshot of yourself, one of our trained opticians will hand select a group of frames for you to try on in the privacy of your own home or office.  It is your own private one on one eyewear experience.  

Fill out our Online Questionnaire and one of our opticians will promptly follow up.